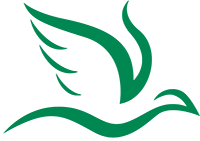 Welcome to Mountain View Cemetery Vinton
Mountain View Cemetery in Vinton is the newest member of the Evergreen Memorial Trust family, although Mountain View has been serving the Vinton/Roanoke area since the late 1800s. Mountain View offers the only perpetual care pet cemetery in the Roanoke Valley.
Since Evergreen's acquisition of Mountain View Cemetery in early 2013, the company continues the same family-oriented service that is its hallmark, including having already added new services and made substantial investment in property improvements. Evergreen further brings to Mountain View its own recognized tradition of warm, personal care, along with its high level of respect and professionalism earned over the decades since its own founding a century ago.
Introducing VIRTUAL VISITS.
Click here for more information on this free service.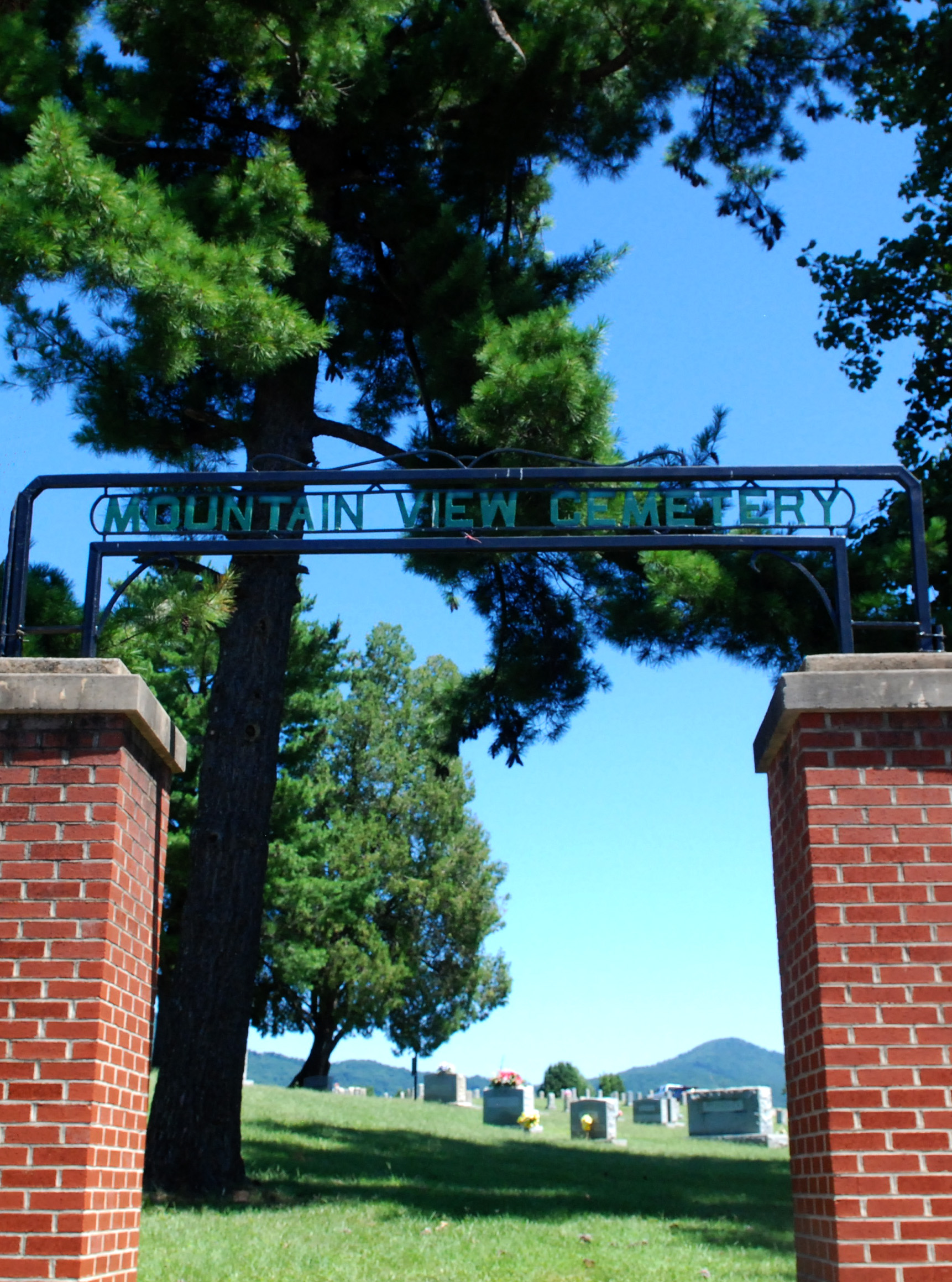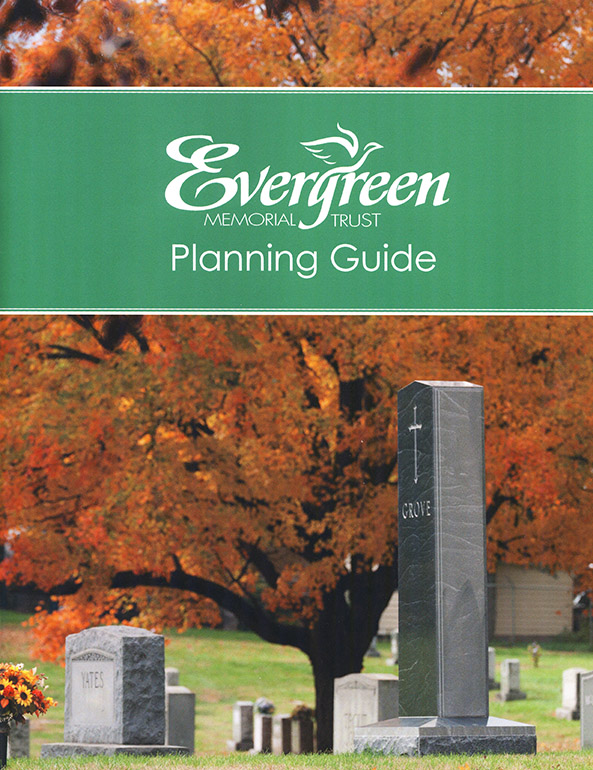 Call for a FREE Comprehensive Advance Planning Guide 540-342-7566
This free brochure will provide pertinent answers to virtually all the questions your family will need about your vital information and preferences. We'll deliver this comprehensive, confidential portfolio to you with no obligation. It's a wonderful gift you can give your loved ones that will be so helpful during a difficult time. It's a complimentary pro-active service that Evergreen is pleased to offer for your thoughtful end-of-life planning.